About the Treasurer's Office
Treasurer's Roll & Responsibilities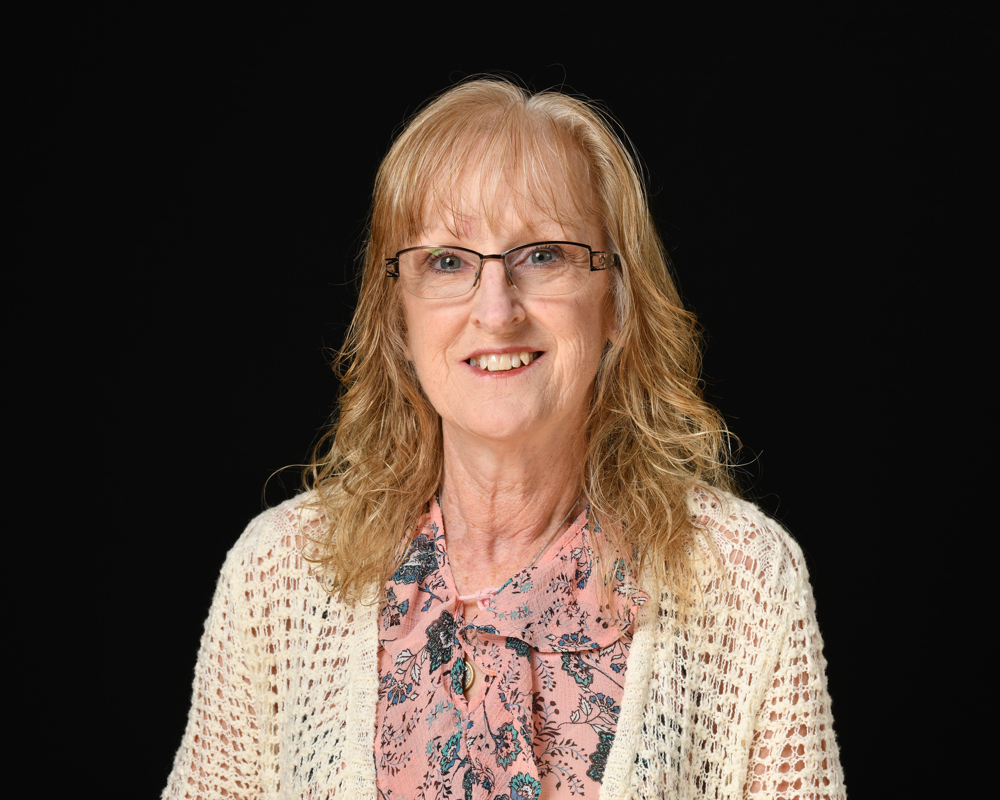 The Honorable Lou Ann Wannemacher is serving her third term as treasurer of Paulding County.
Treasurer Wannemacher worked 2 years and 5 months in the County Treasurer's Office before her first election. Prior to the Treasurer's office, she worked for The Ohio State University Extension for 5 years and Paulding County Economic Development. Treasurer Wannemacher attends numerous continuing education classes with the State Treasurer and State Auditor offices.
The duties and responsibilities of the County Treasurer is the collection of various taxes; most noted for Real Estate and Manufactured Homes.  The County Treasurer receives all the monies collected by other County departments and prepares a daily financial statement which needs to be balanced daily with the County Auditor.  In addition the Treasurer is responsible for the County Investment Portfolio, which is made of up of several investments providing the best return in accordance with the Ohio Revised Code.
By Law, the Treasurer serves on numerous Boards including: Investment Advisory Board, Board of Revision and the County Budget Commission.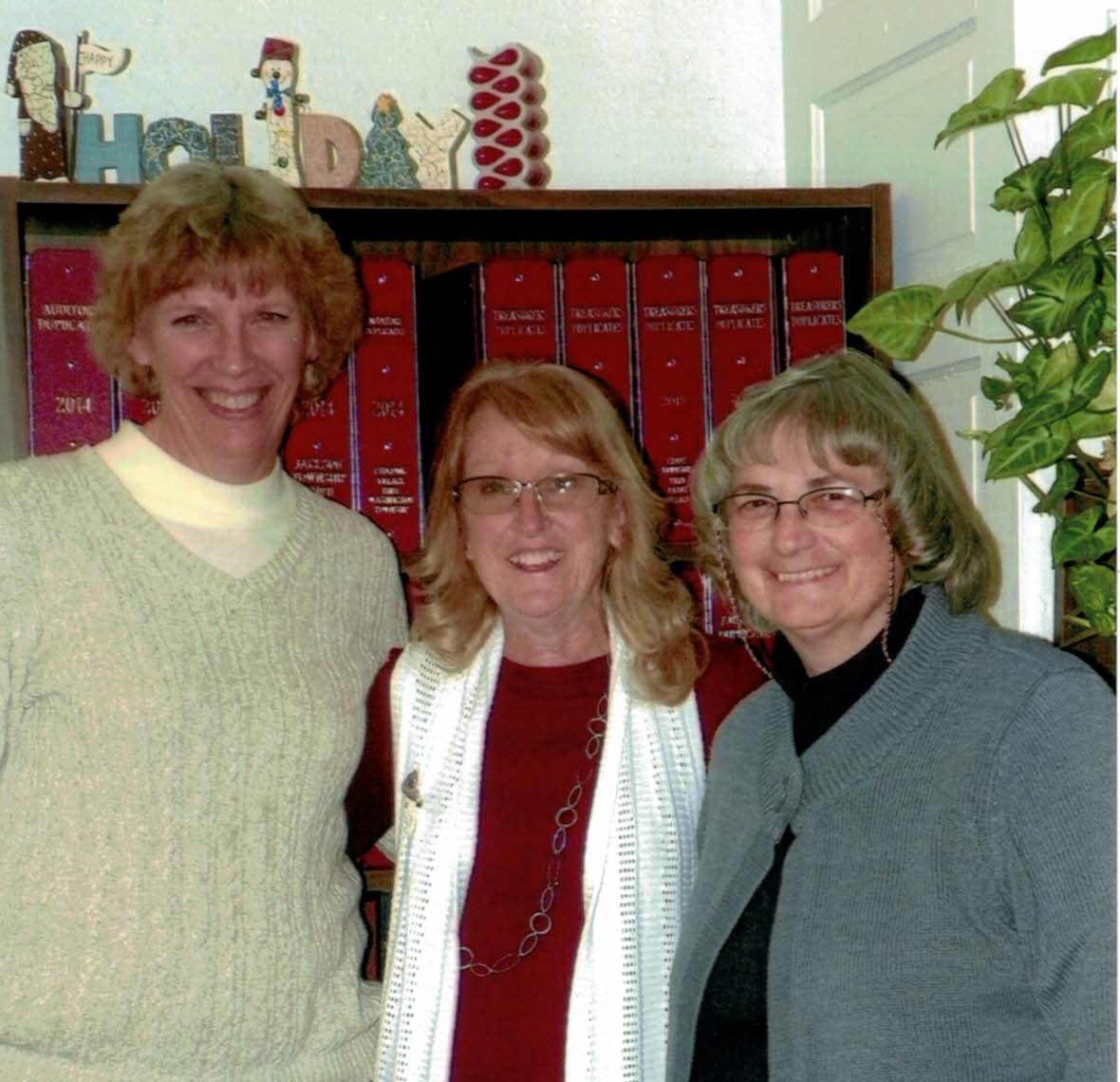 The Paulding County Treasurer's office has a staff of two Deputies – Karen Leatherman of Oakwood and Carrie Sheets of Grover Hill. Their responsibilities include the acceptance of Real Estate Property Taxes, Manufactured Home Taxes, Estate Taxes, Cigarette Taxes, and Vendor's License fees.
In addition, they account for all monies received by any other county office from services such as Dog Tags, Immunization at the Health Department and fees charged by various other offices. They are also responsible for the record keeping of the investments held by the Treasurer, including interest earned.  Also they are responsible for all "Escrow" monies collected.  Please contact our office at 419-399-8280 should you have any questions or need additional information.