Paulding County Treasurer's Office
Effective immediately by approval of Paulding County Health Commissioner, Dr Joseph M Kuhn, D.O. and Paulding County Elected Officials,
The Paulding County Courthouse will be closed to the general public.  Paulding County Elected Officials are following every effort to prevent the spread of COVID-19 and are advising all county residents, customers and vendors attempting to conduct business within the Courthouse offices, to please call the specific office or check the offices' website to find out current office operations.
Auditor's Office  (419) 399-8205
Clerk of Courts (419) 399-8210
Treasurer's Office (419) 399-8281
Recorder's Office (419 399-8275
Commissioners' Office (419) 399-8215
Title Office (419) 399-8211
Paulding County Elected Officials will continue to follow updates and guidance of the Paulding County Health Department, Ohio Department of Health and the Center for Disease Control.  Thank you for your cooperation during this time.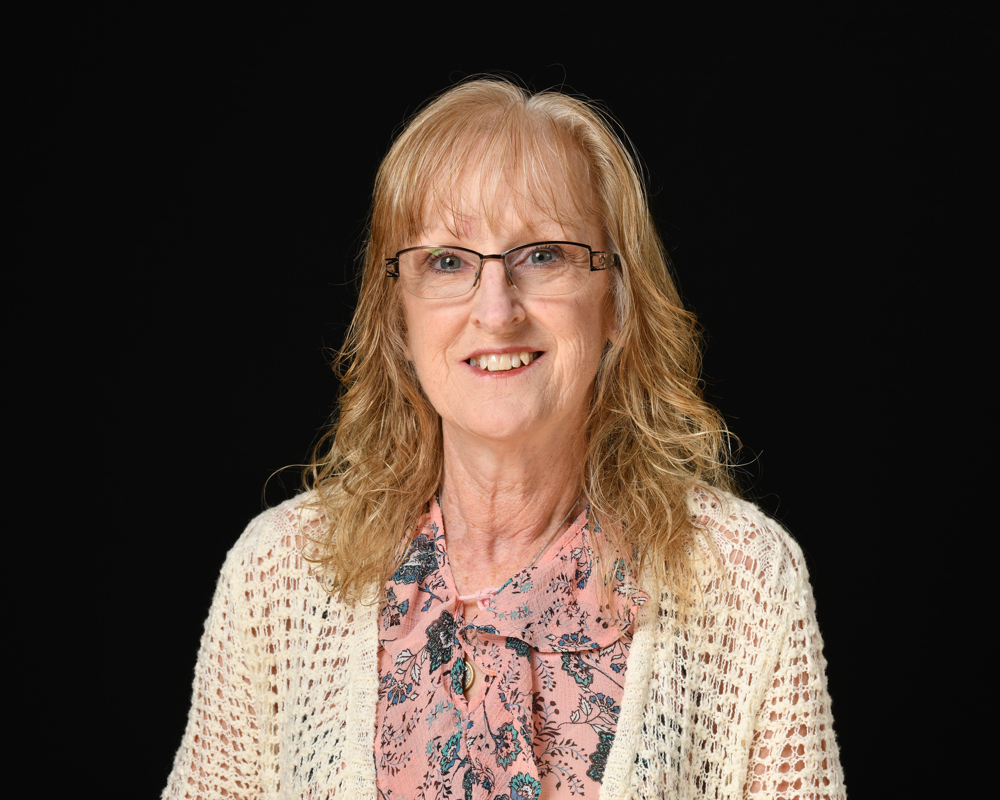 Lou Ann Wannemacher
Paulding County Treasurer
Our Mission:
The Mission of the Paulding County Treasurer's Office is to efficiently and effectively collect the taxes due for Paulding County, and to maintain an effective and profitable investment plan best suited for the economic well being of Paulding County as a whole.
Attention: For security purposes, the only entrance into the courthouse will be through the East door facing Main Street. All other doors will be locked. If you are not able to walk the steps, please call us and we will come to your car.
Dates to Remember:
2020 Real Estate Taxes Due Dates:
February 5, 2020
July 15, 2020
2020 Mobile Home Due Dates:
February 28, 2020
July 27, 2020