Paulding County Treasurer's Office
The Paulding County Courthouse will be closed due to inclement weather conditions –
Wednesday, January 30, 2019 – Thursday, January 31, 2019.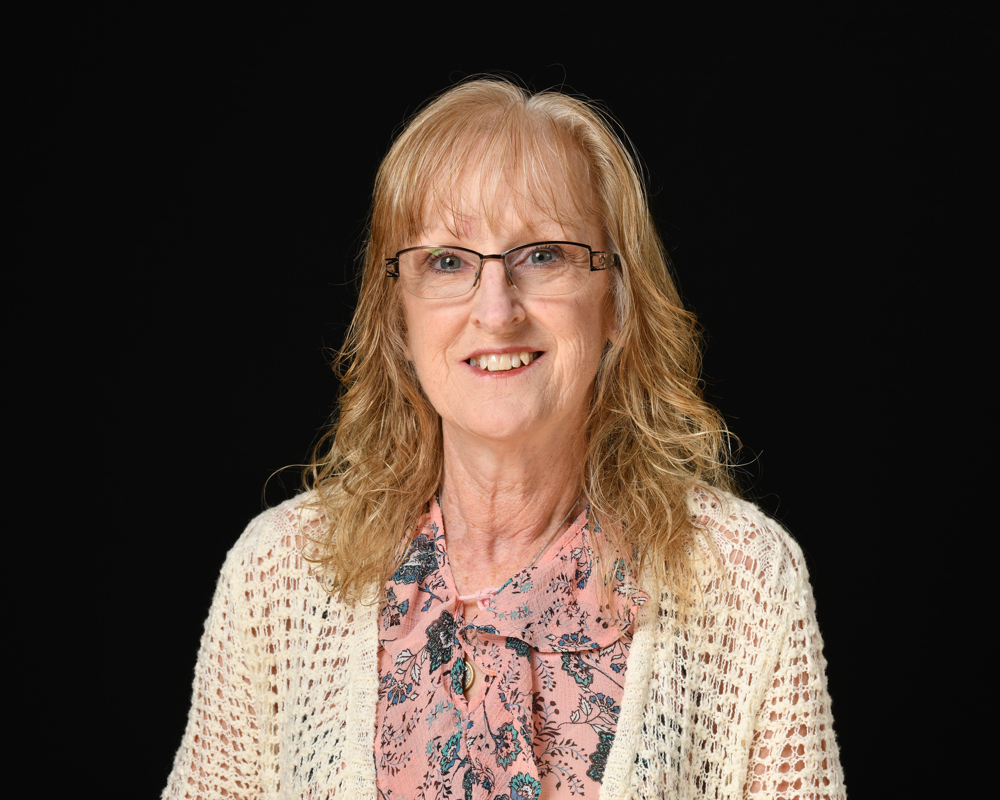 Lou Ann Wannemacher
Paulding County Treasurer
Our Mission:
The Mission of the Paulding County Treasurer's Office is to efficiently and effectively collect the taxes due for Paulding County, and to maintain an effective and profitable investment plan best suited for the economic well being of Paulding County as a whole.
Attention: For security purposes, the only entrance into the courthouse will be through the East door facing Main Street. All other doors will be locked. If you are not able to walk the steps, please call us and we will come to your car.
Dates to Remember:
2019 Real Estate Taxes Due Dates:
February 6, 2019
July 17, 2019
2019 Mobile Home Due Dates:
March 1, 2019
July 29, 2019